Top Ten Tuesday is a meme hosted by
The Broke and the Bookish
where a new topic is given each week by the host blog and participants write up a corresponding list of ten things. Simple, fun, and great for those obsessed with lists. This week's topic is:
July 29
: Ten Authors I Own The Most Books From.
In no particular order...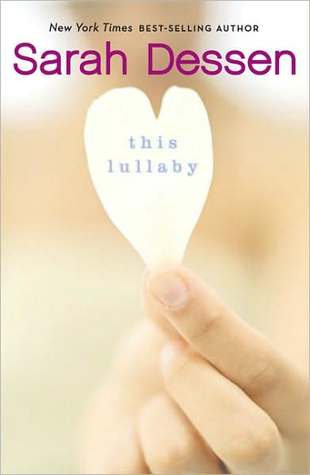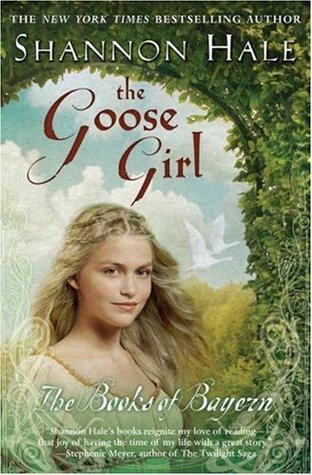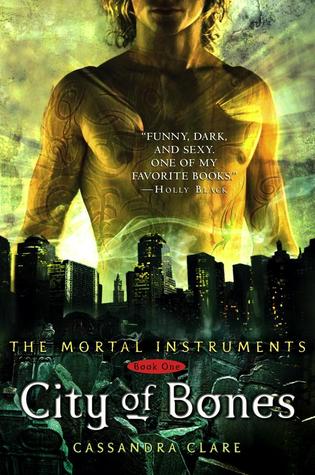 (1) Sarah Dessen - I own every book that this woman has ever gotten published. She's probably hands down my favorite YA contemporary author.
(2) Orson Scott Card - I'm well on my way to owning all the books in the Enderverse, the only books that I read of his.
(3) Kim Harrison - I own almost every single book that is out in her The Hollows series and there are a TON of them.
(4) Ann Aguirre- The majority of my collection comes from her adult books, particulary my favorite Sirantha Jax, but I also own the first in an urban fantasy series as well as Enclave.
(5) Mary Janice Davidson - I got addicted to her Undead series at a young age. They're still one of my go to series rereads when I need a smile.
(6) Louis L'Amour - Bet you didn't guess I had a secret soft spot for westerns! I took a Western class the final semester of my senior year of undergrad and got instantly hooked on the man's writing style. I own an insane amount of his books now.
(7) Shannon Hale - I think I'm only missing a couple of her YA/MG books and her adult novels...She's a fantastic author.
(8) Tamora Pierce - Ah yes, the woman who got me into fantasy. Of course I own most of her books. xD
(9) Cassandra Clare - She takes up half a shelf all by herself...and I don't even own physical copies of all of her books yet!
(10) Scott Westerfeld - I own ten of the zillions [okay I know he hasn't written that many books but he's written a lot and I WANT THEM ALL] that he has out and enjoyed all of them. Even if I'm unsure about the plot I usually will give his books a try because I really enjoy his style.