Top Ten Tuesday is a meme hosted by
The Broke and the Bookish
where a new topic is given each week by the host blog and participants write up a corresponding list of ten things. Simple, fun, and great for those obsessed with lists. This week's topic is: Top Ten 2014 Releases I Meant To Read But Didn't Get To.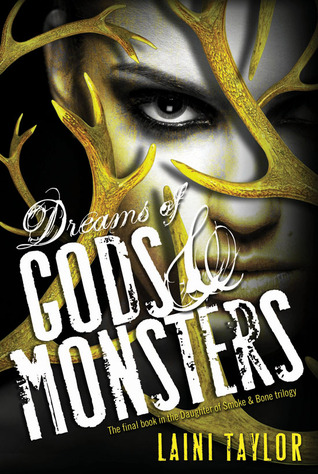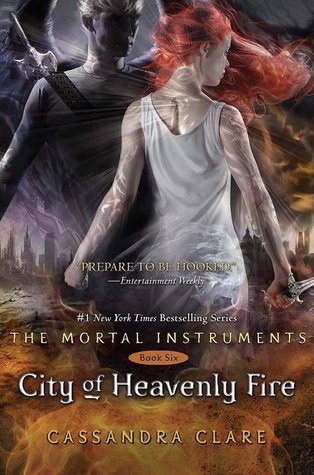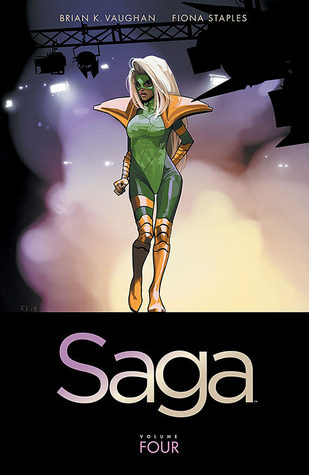 (1)
Dreams of Gods & Monsters
by Laini Taylor - I can't believe I didn't have this one pre-ordered and read the day of it's release. It's one of, if not my favorite, YA fantasy series and I didn't read it. Fail.
(2)
City of Heavenly Fire
by Cassandra Clare - I feel like I've been reading this series FOREVER and in a way, I kind of have. And with each book, once I caught up on the initial three, in both of her series I was pre-ordering them and reading the first editions. Not so with this one. I blame textbooks.
(3)
Saga, Volume Four
by Brian K. Vaughn and Fiona Staples - The addiction is strong with this one. Hands down my favorite, non-superhero graphic novel series and I totally dropped the ball...After spending half the year pining for it.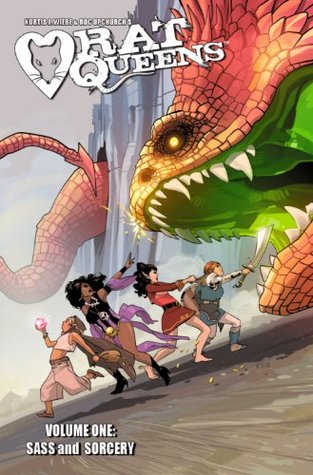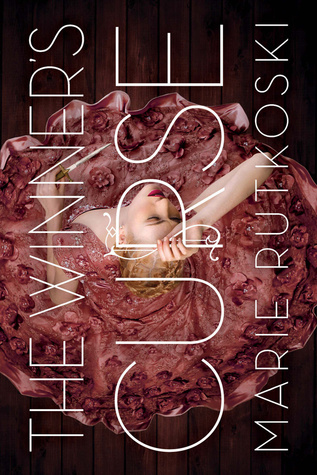 (4)
Rat Queens, Volume One: Sass & Sorcery
by Kurtis J. Wiebe and Roc Upchurch - The premise and artwork are fabulous. I wanted it since I saw the first issue floating about. HAD TO READ IT. Haven't. Sad face. T.T
(5)
The Winner's Curse
by Marie Rutkoski - Gorgeous cover. Such a bad case of cover lust. And fantasy. And so just what I've been wanting to read. And yet I haven't. Sigh.
(6)
New 52 Batgirl, Volume Five: Deadline
by Gail Simone - Favorite author. Favorite series. No excuses...unless the fact that it's her last volume counts. WHHHHHY DC?! WHY YOU DO THIS TO ME?!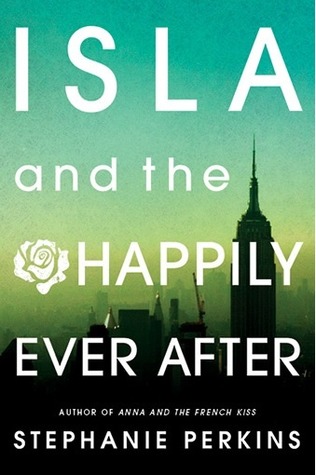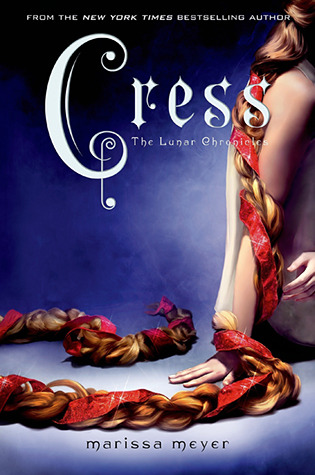 (8)
Red Sonja, Volume One: Queen of Plagues
by Gail Simone - I read the first issue, loved it, and then impatiently waited for the first volume. It released, I didn't even buy it much less read it. FAIL.
(9)
The Undead Pool
by Kim Harrison - I had been doing so well with this series. They release, I buy them, I read them. Rinse, and repeat. And somehow this one eluded me. -.-
(10)
Cress
by Marissa Meyer - I LOVED Cinder, though Scarlet was meh, but Cress intrigues me like no other and everyone says its the best yet...The book and my reading mood just haven't meshed yet for this one. Someday though. Someday.