My name is Ash and I have an addiction to making lists...especially book lists. And apparently Top Ten Tuesday just isn't enough to satisfy that addiction.
Basically I saw this going around on youtube amongst the booktubers, thought it looked like a crazy good amount of fun [UM, LIST?!], and so of course I knew I had to do it.
TOP FIFTEEN BOOKS AND/OR SERIES I WANT TO READ IN 2015...
Let's do the thing, shall we?
(1)
Percy Jackson and the Olympians
(Books 2-5) by Rick Riordan - I so dropped the ball on this one. I read the first book in the series,
The Lightning Thief
, towards the end of 2014 mostly because I wanted to see what all the hype was about and whether or not I actually wanted to pick up the boxed set...because gorgeous as it is, I needed to be sure. And after reading the first book? I am SO SURE I need to devour the rest. Like now.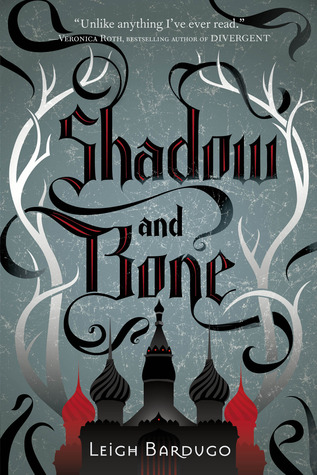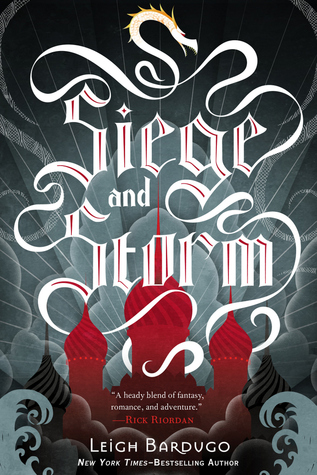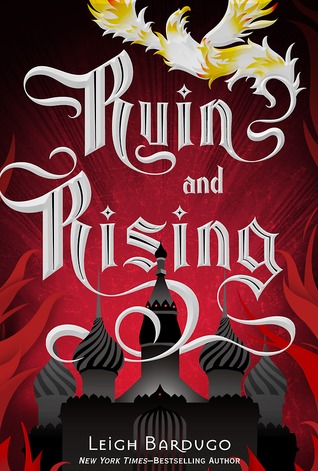 (2)
The Grisha Trilogy
(Books 1-3) by Leigh Bardugo - No excuses here. I've had tons of people whom I trust implicly tell me that they loved them and that they just knew I would. I'm a little bit wary but I do want to know what the fuss is all about. Hopefully I can sneak another set amidst the textbooks.
(3)
Under the Dome
by Stephen Kings -They're sitting on my shelf, my Nana has read the books and is addicted to show...so basically, I'm slippin' and now I HAVE TO CATCH UP.
(4)
The Three Musketeers
by Alexandre Dumas - And yes it has to be in that GOREGEOUS condition. I absolutely love this line of the classics and want them all. And this in particular I need to get to because I promised a friend that I would read the book since it's one of his absolute favorites so read it I shall. [Probably on my less aesthetically pleasing e-book version first. xD]
(5)
Wheel of Time Series
(1-14) by Robert Jordan and Brandon Sanderson - This is just one of those rites of passage a girl has to read her way through in order to truly belong to the fantasy/scifi fan club...so sign me on! I love the covers, I've heard nothing but good things. I'm excited. I'm more excited by the fact that these might just end up being one of my buddy reads! Guess we shall see.
(6)
Ender's Shadow Series
(2-5) by Orson Scott Card - I LOVED the original Ender's Game Series...all of the books. And to this day Ender's Game is my go-to reread book. The man himself? Not so much a fan. And I get a lot of grief over the fact that I still read his books but these series are my kryptonite. I love what was done with Ender and I need to do both sides. So It's time that I buckled down and did just that.
(7)
Lord of the Rings
trilogy (1-3) by J.R.R. Tolkien - I've put this trilogy on countless lists, even picked up the audiobook for the first one, and I still haven't gotten to it. Fantasy is my favorite genre...THIS MUST HAPPEN.

(8)
City of Heavenly Fire
by Cassandra Clare - I can't believe this series finally over...for real now. So far, by some miracle, I've avoided spoilers but that can't go on forever and I really do miss the Shadowhunter world so I think it's time to go back one last time.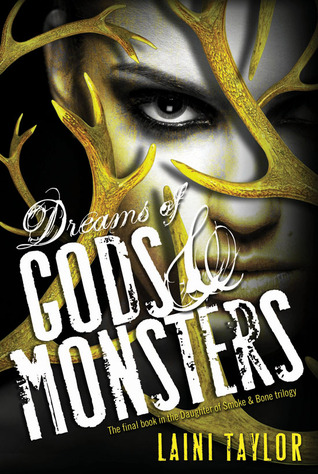 (9)
Dreams of Gods & Monsters
by Laini Taylor - One of my favorite trilogies ever thus far. So the fact that I need to read it for sure next year? No brainer.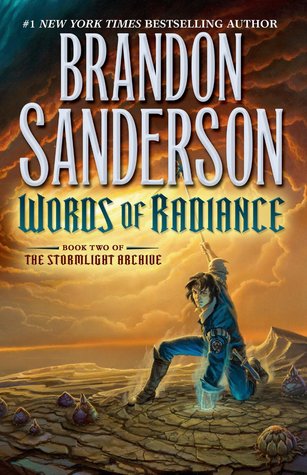 (10)
The Stormlight Archive
(1-2) by Brandon Sanderson - The
Mistborn Trilogy
were hands down my favorite reads of the year and the entire book community is raving about Sanderson's newest. Must reads for sure.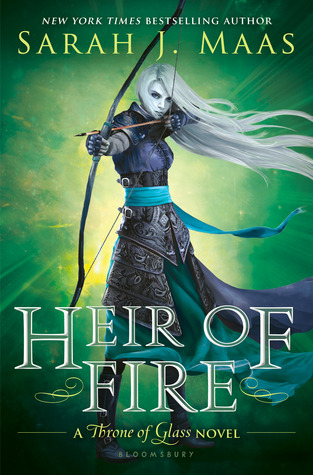 (11)
Throne of Glass Series
(3) by Sarah J. Maas - I'm almost caught up on this one! I had it on hold at my local library pretty much as soon as I finished the second one but finals held me up and I couldn't go pick it up but I definitely want to read it and get myself all squared away with this series...as it stands now.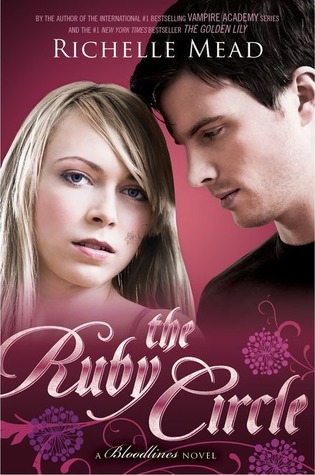 (12)
Bloodlines
(6) by Richelle Mead - Adrian. Sydney. Final novel of the series. I'm SO THERE.
(13)
The Black Jewels Trilogy
(1-3) by Anne Bishop - I picked up the first two books in this trilogy ages ago because I loved these classic covers. I've read the prologue of the first one more times than I can count but I always have set it aside. 2015 will be their year to sparkle and shine.
(14)
Deverry Quartet
(1-4) by Katharine Kerr - Another series I started but ultimately put down because of school insanity. I read the first hundredish pages of the first book, loved the rhythm of it then ultimately had to set it down and despite numerous breaks since then I haven't gone back to it and I really want to.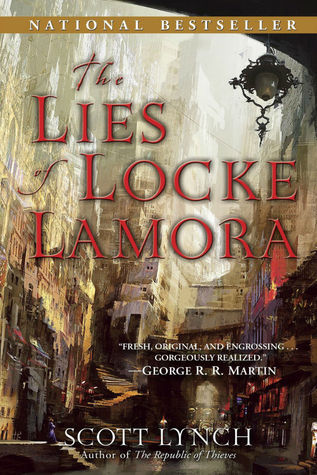 (15)
Gentleman Bastard Series
(1-3) by Scott Lynch - All of booktube has been raving about these books, they're constantly all over my feed, and I'm obsessed. I cannot wait to get my hands on them because I'm positive that I'm going to love and devour them just like everyone else. THEY SOUND PERFECT.